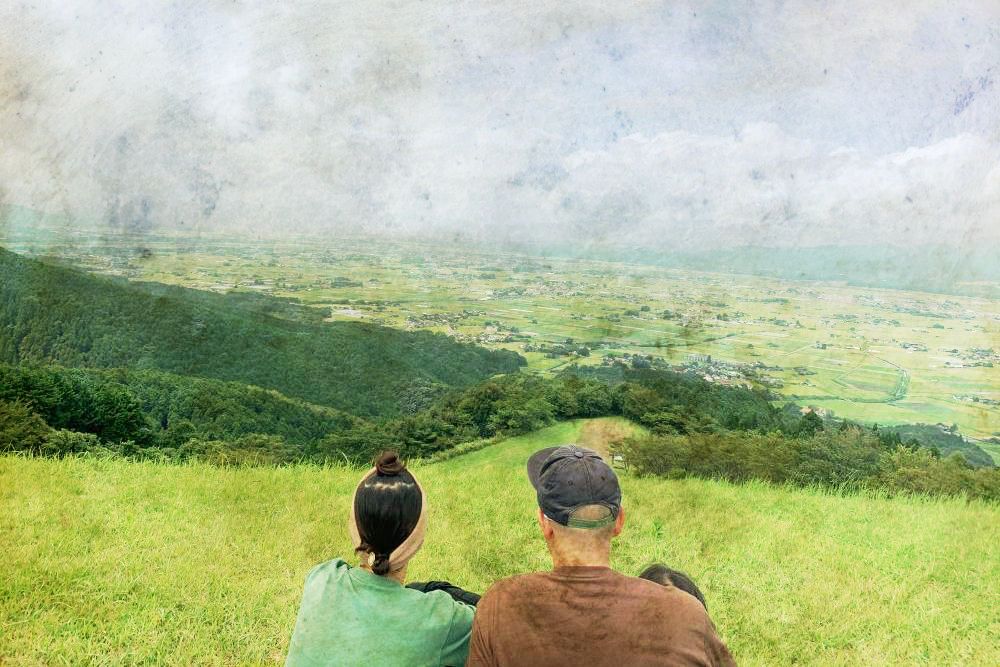 はじまり
人生のパートナー
未知の未来へ出発
二人の夢 素敵な場所を創る事
たくさんの人々を、幸せにする事
Opening.
The partner of the life.
I leave to the unknown future.
The dream of two people.
Make a wonderful place. . Make many people happy. .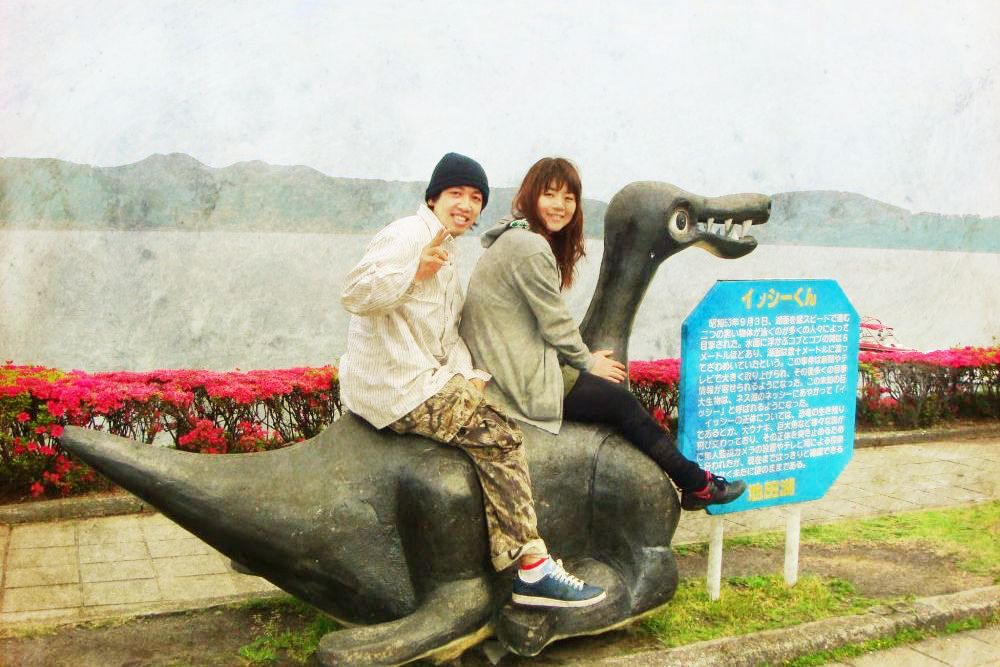 相棒と希望
たくさんの貴重な時間の連続
生きる楽しみと、未来への期待
日々に学んでた日々
どんなときも、きっと前進
A 2009 fellow and hope.
Continuation of the time when the lot is precious.
Pleasure to live and the expectation to the future.
The days when I learned for days.
It surely advances at anytime.
家族
平成22年2月22日 結婚
同年 ⻑女絆葉、誕生
待っていたものは、小さな宝物
神様がくれた、かけがえのない命
運命的な展開的な物語
Family
A 2010 impression.
February 22, 2010 marriage.
Same year eldest daughter kiyo, birth.
A treasure small as for the thing waiting for.
The irreplaceable life that God gave me.
A fatal development-like story.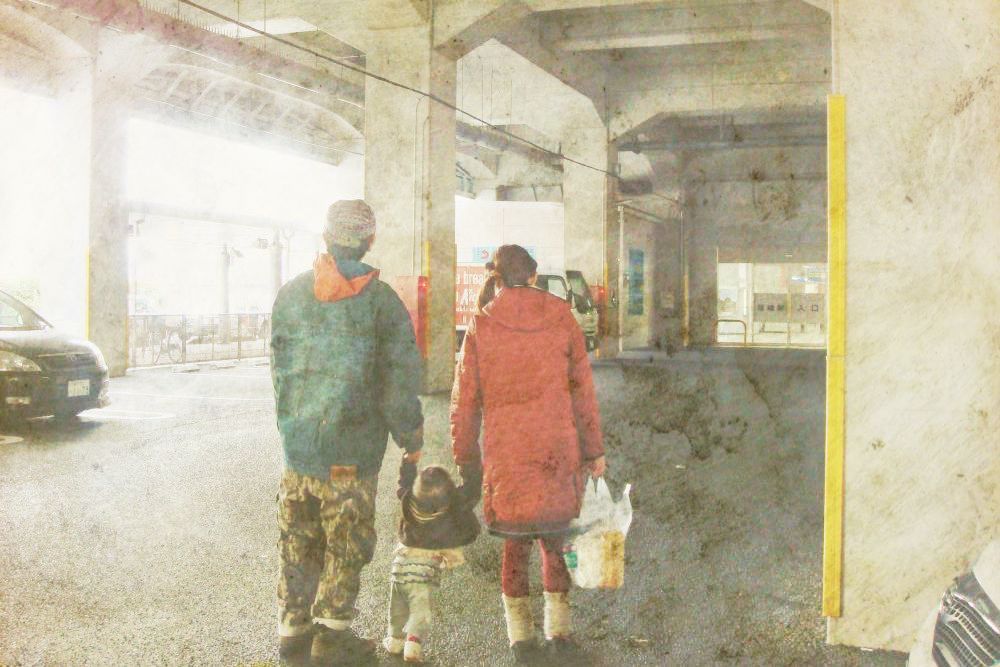 大変な幸せ
親になってわかる有り難み
親になってわかる幸せ
親になってくれてありがとう
日々進む
A 2011. Serious happiness.
Value to become a parent, and to understand.
Happiness to become a parent, and to understand.
Thank you for becoming a parent.
I advance every day.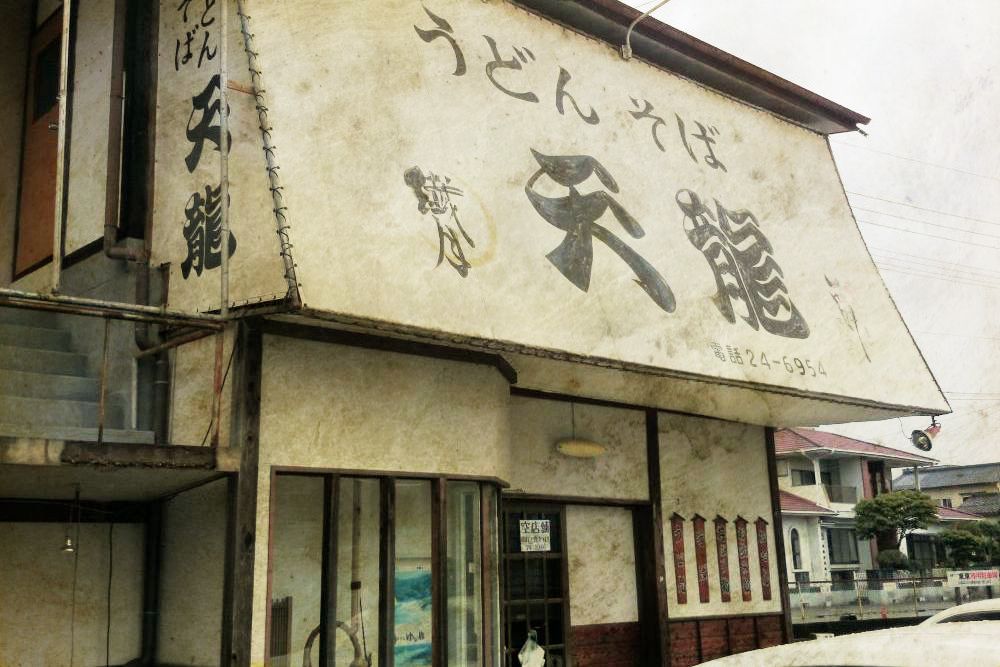 想い
過去は変えられる
結果の答え合わせ
前進してからの気づき
未来は変えられない
〜続く〜
A 2012 thought.
I am changed in the past. A result checks it.
Mind after it advances includes it. .
I am not changed in the future. which continues.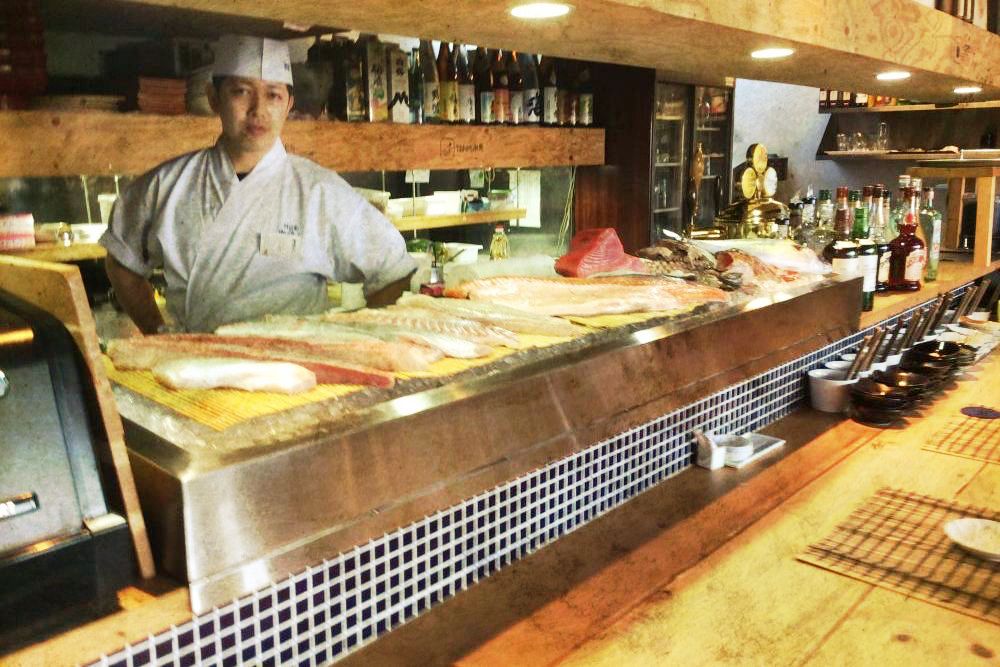 経験と学び
失敗して、上手くいって、
失敗して、形になる
人生ってやったもん勝ち
体験が一番の経験
経験が一番の学び
A 2013 I learn with experience.
I fail and say well and fail and become the form.
I win by the thing which did the life.
The experience that is the best in an experience.
The learning that is the best in experience.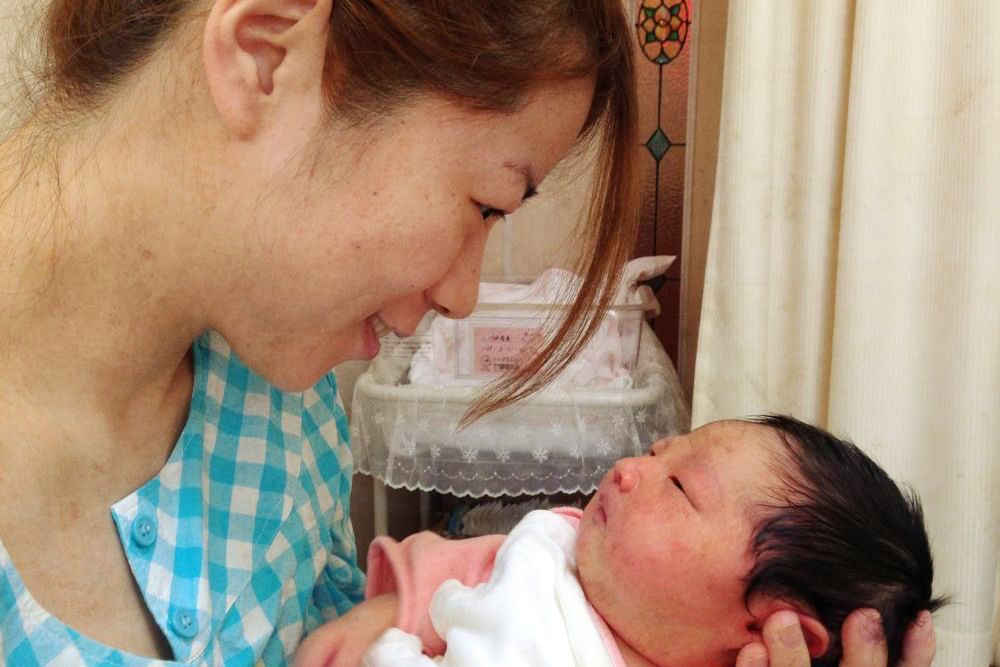 家族はチーム
次女涼心、出愛に感謝
仲間が増えて、夢も希望も倍増
未来にルールは無し
ライフをチームでワーク
The family is a team.
I appreciate Riko cool air feeling, appearance love.
Friends increase, and both the dream and the hope double.
There is no rule in the future.
It is work by a team in a life.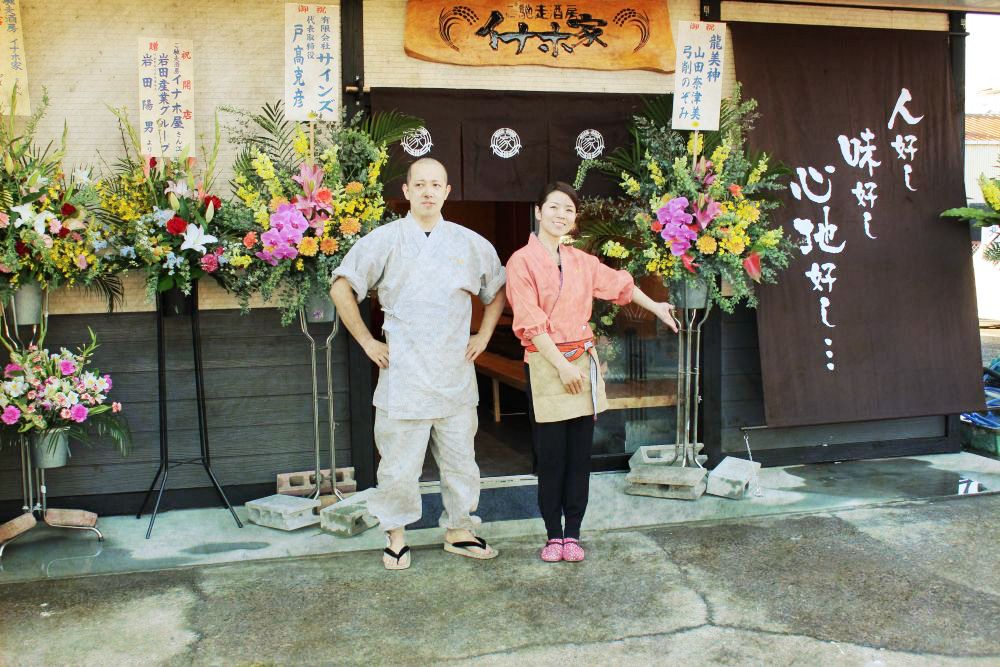 想創
遠回りは、一番の近道
タイミングは神様のおくりもの
偶然という奇跡で
妻、秀美の故郷、人吉にて
〜ご馳走酒房イナホ家〜 OPEN
Creation
A March, 2015 dream.
The shortcut where the detour is the best.
The timing is a present of God.
By a miracle to be accidental.
In wife, hometown, Hitoyoshi of Hidemi.
The ... feast liquor bunch Inahoya ... OPEN.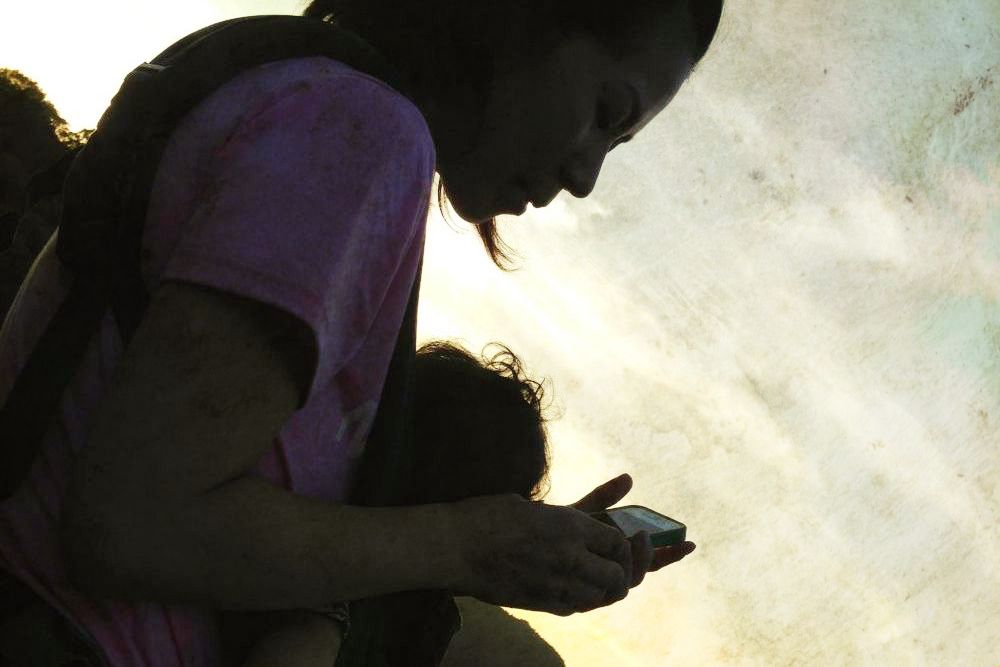 招待状
三女颯千、家族の仲間入り
みんな違っていて楽しい
みんな可愛くて愛おしい
みんないるから心強い
A 2016 letter of invitation.
Third daughter Sachi, the joining a group of the family.
All are different and are fun.
Everybody is pretty and loves it very much.
Because I am, everybody is stouthearted.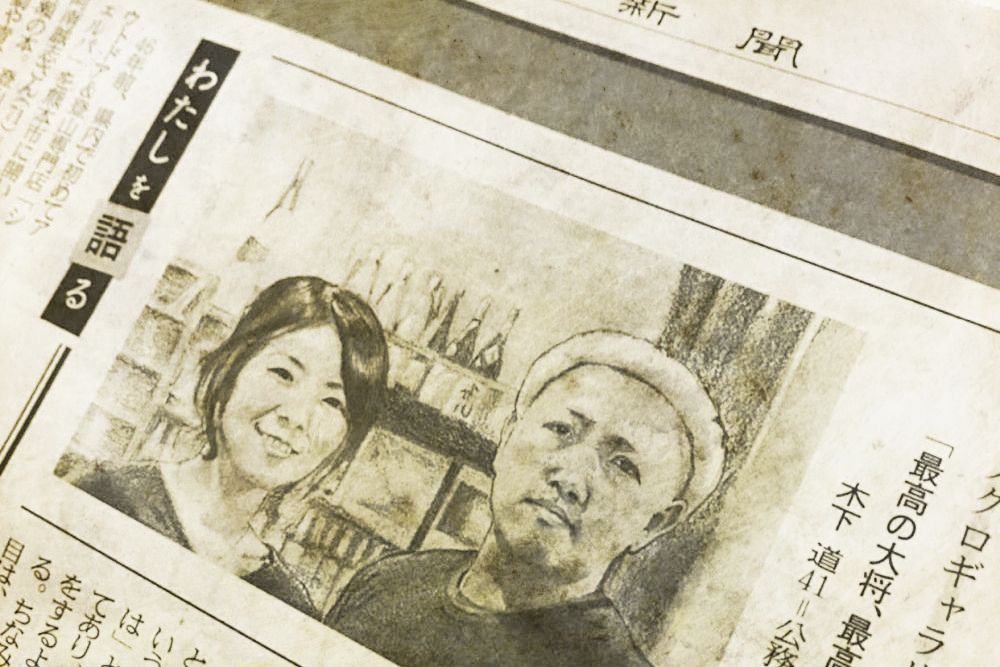 相棒と待望
秀美、イナホ家復帰
「ただいま」「おかえりなさい」
いつまでも変わらない
イナホ家の在り方
fellow and expectation.
Hidemi, the Inahya return.
"Now." "Welcome back."
I do not change forever.The way of the Inahya.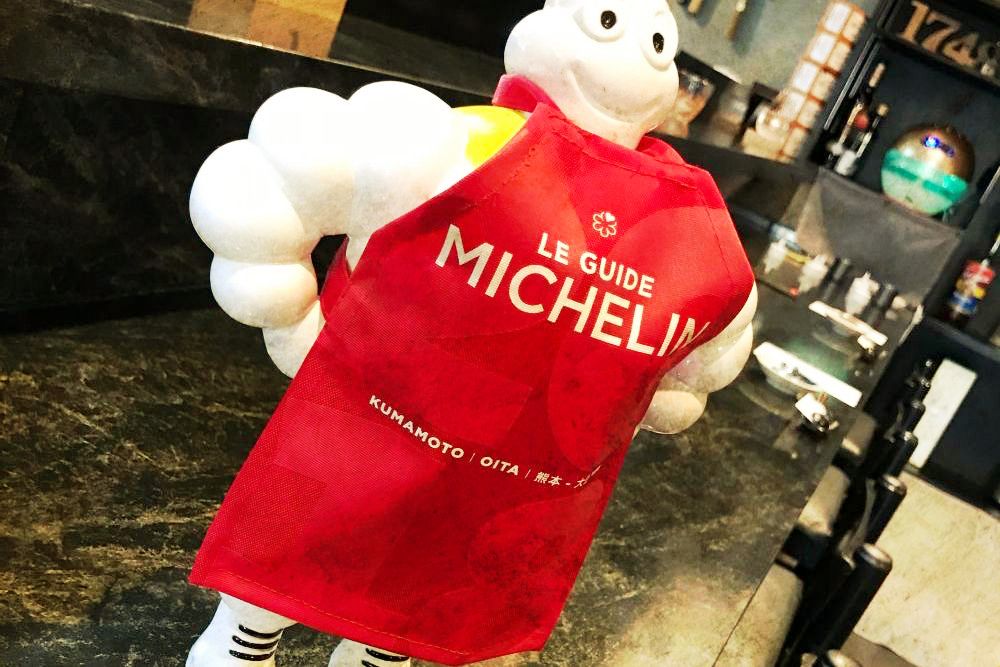 感謝
夢を持ち続ける事
それはワクワクして生きる続ける事
自分に嘘つかないって事
夢は現実 2018、Bib Gourmand
A 2018 thanks
Continuing having a dream.
Is excited about it, and live, continue it.
When a lie does not possess oneself, a thing.
The dream is reality.
2018, Bib Gourmand.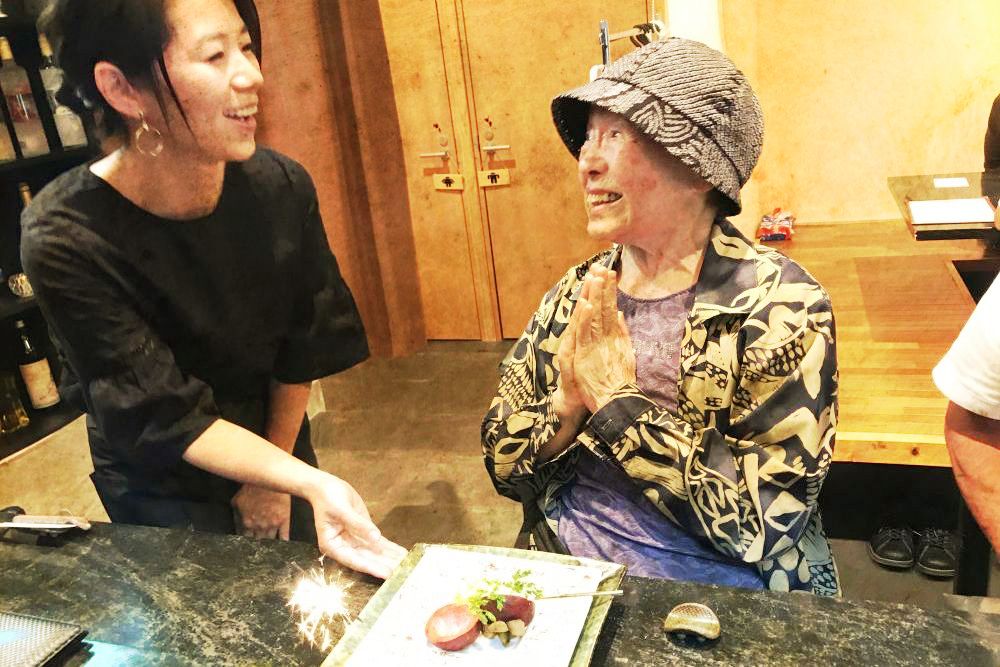 一期一会
喜びは宝物
たくさんの積み重ね
与える喜びが幸せの連鎖
いくつになっても
いつになっても
A 2019 once in a while.
Joy is a treasure.Lots of stacking.
The joy of giving is a chain of happiness.
At any age. At any time.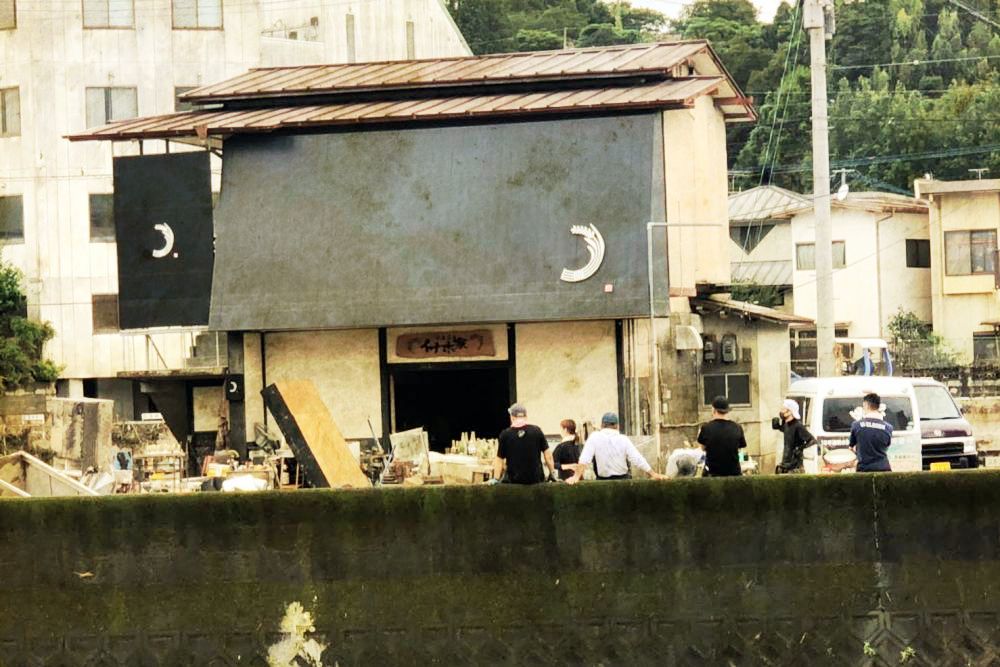 笑顔をくれる 勇気をくれる 希望をくれる
愛を感じる  元気になれる  夢を持てる
心に寄り添ってくれる
大切な存在
前に進める
A 2020 noticed
Give me a smile, give me courage, give me hope
Feel the love, be energetic, have a dream
Close to my heart
Important presence
Move forward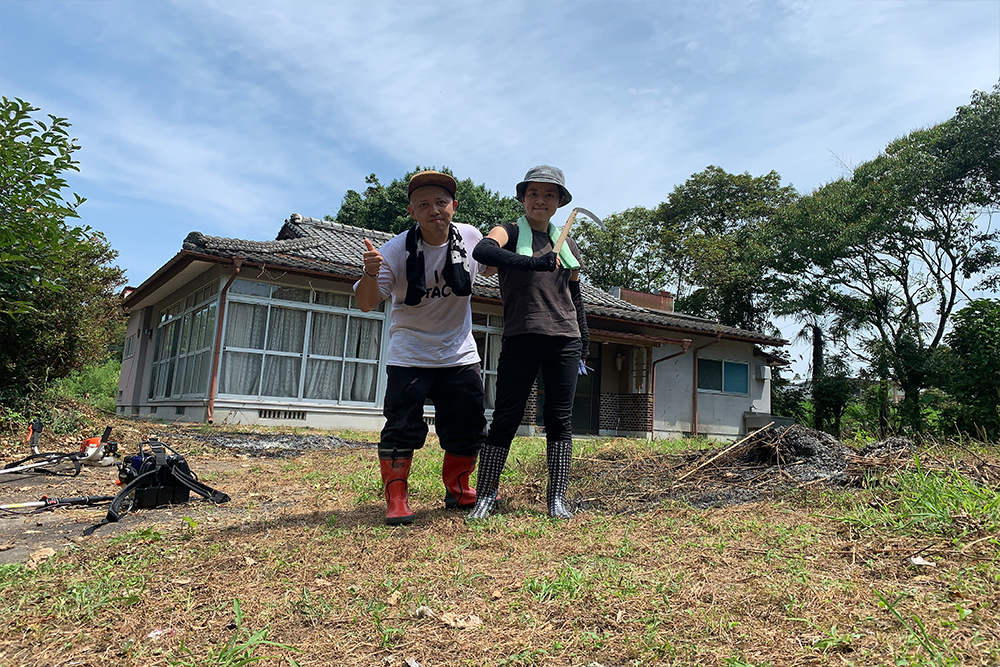 生み出す未来
想像は理想を超える
未来は想像を超える
思い描く未来
〜続く〜
A 2021 The future to be created
Imagination exceeds ideals
The future is beyond imagination
The future you envision
~Continue~